This is the only course you need to begin finding off-market real estate deals! There is more information in this course than I had when I first started sending direct mail!
This affordable, streamlined course is not full of fluff. Rather, I have put together a sequential, all-inclusive course to help you find deals, and lock them up at screaming discounts to ensure you make a good profit.
Throughout this course you will learn how to pull lists, market for deals, manage your leads, go on appointments, follow up with leads, negotiate and close deals, complete transactions, and determine viable exit strategies, and so much more!
This is the perfect course to get your feet wet as a wholesaler, and land your first few deals without having to spend your precious marketing money on overpriced courses that don't deliver!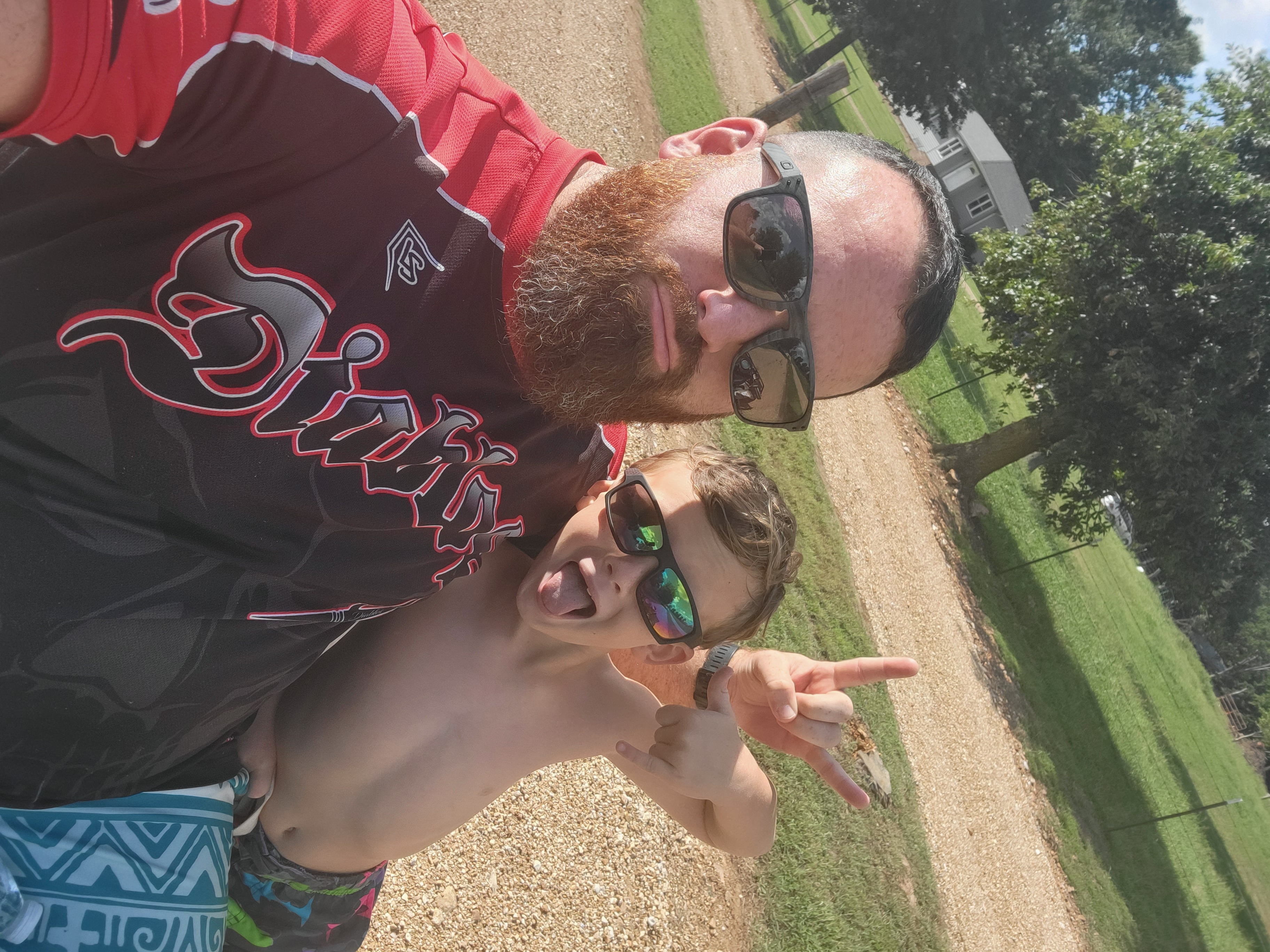 Hi, I'm David Pere (and this is Jackson)
David Pere joined the Marine Corps in August of 2008. Since that time, he has lived in or traveled to many unique places around the world, including a combat tour in Afghanistan.
David got started in real estate investing in 2015 after reading "Rich Dad Poor Dad" by Robert Kiyosaki. He house-hacked a duplex with the FHA loan and lived in it for a little while until getting married to his beautiful wife, Kimberly, and receiving orders to Hawaii. David and Kimberly have two children, Cody (11) and Jackson (3).
While stationed in Hawaii, David bought a 10-unit apartment in Missouri and was able to use bank-financing, seller-financing, and a home equity line of credit to purchase this property with less than 6% down (and great terms)!
Through these experiences, From Military to Millionaire was born, with the goal of teaching service members and veterans how to build wealth through real estate investing, entrepreneurship, and personal finance! As a result, he has helped many of his readers increase their savings gap, purchase real estate, and increase their chances of achieving financial freedom!
David has bought and sold over 50 rental units since 2015. He has purchased a house hack, apartment, mixed-use building, house flip(s), raw land, and is working on his first apartment syndication!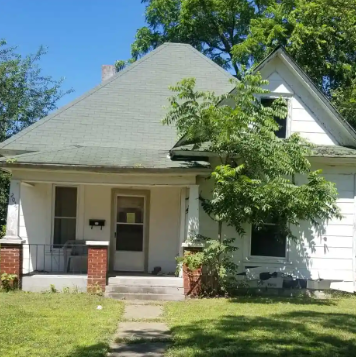 Find Diamonds in the Rough
Finding homes that need some TLC that you can bring back to life, or assign to another investor is a great way to make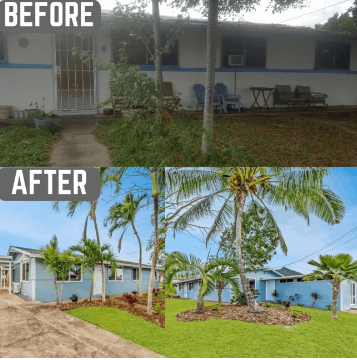 Bringing a home back to life is a rewarding and very profitable process!
I don't know about you, but I love to look at the before and after photo's of my projects side by side when I'm finished with them!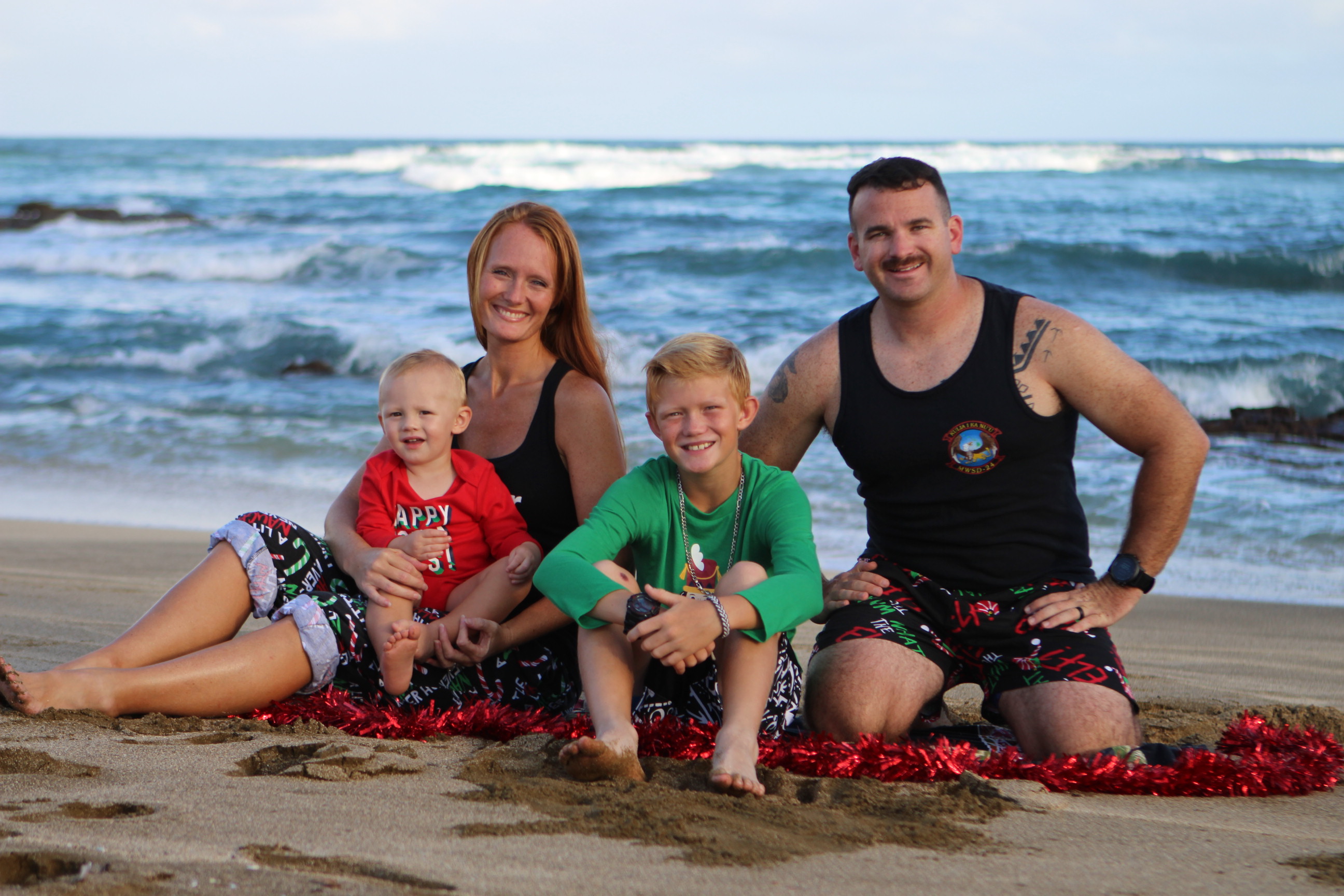 Build the life you want so that you can be there for the people who really matter!

Other Courses
Check out some of our other educational content, including this FREE personal finance course!