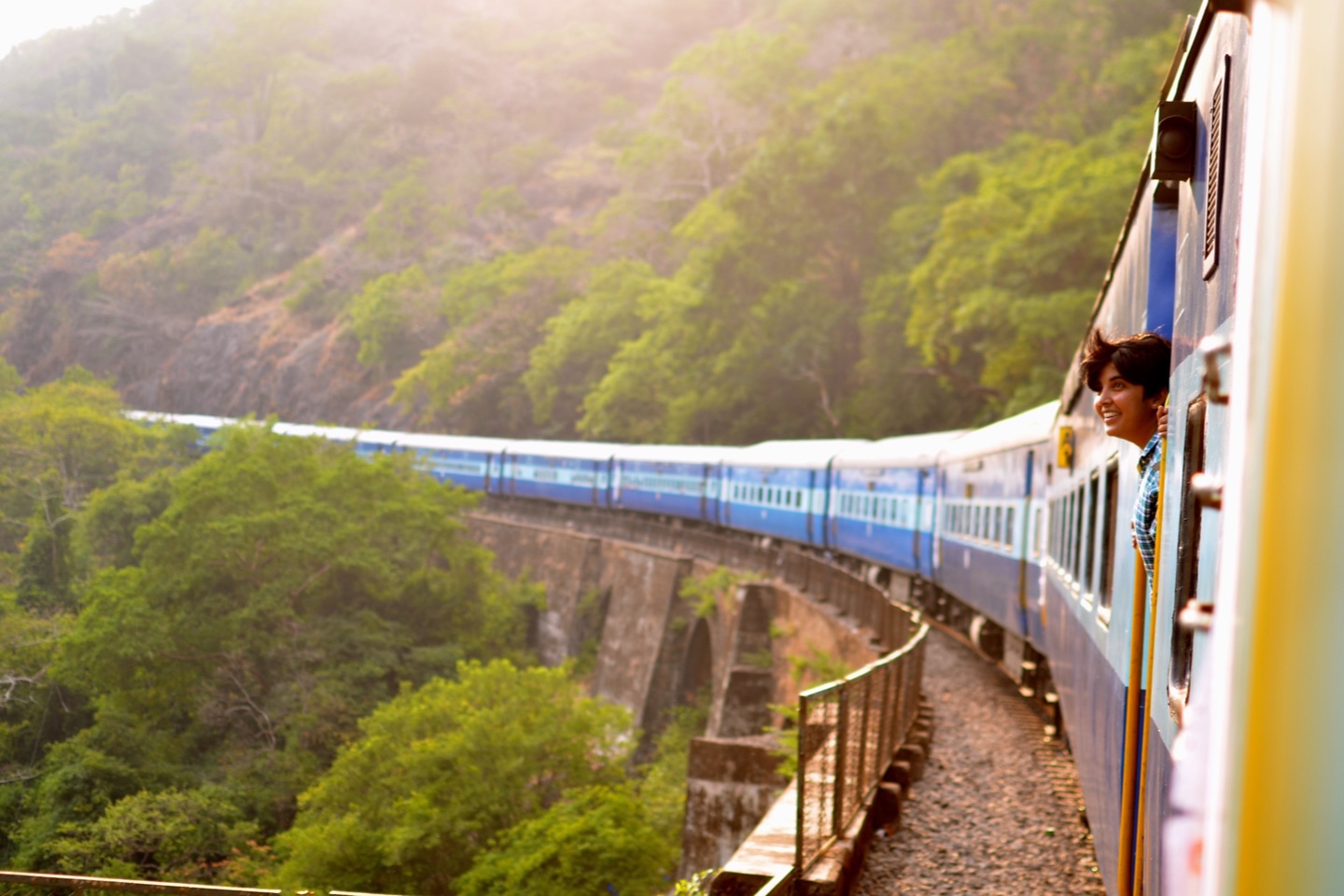 Why is this Course FREE?
Personal Finance shouldn't cost you anything to learn!
This 100% free course was designed with two goals in mind:
That you learn the basics that will help you achieve financial freedom.

That you have a way to share this information with your unit if you would like, and help improve the overall financial literacy of our military!
What are You Waiting For?!??
There is legitimately NOTHING to lose--besides maybe an hour of your life--by signing up for this course.
You have so much to gain from learning the basics of personal finance and investing.
You owe it to yourself to at least sign up and listen to a few of the short sessions!
Seriously? It's a free course, I didn't think you would have to scroll this far to decide it was worth your (lack of) money :p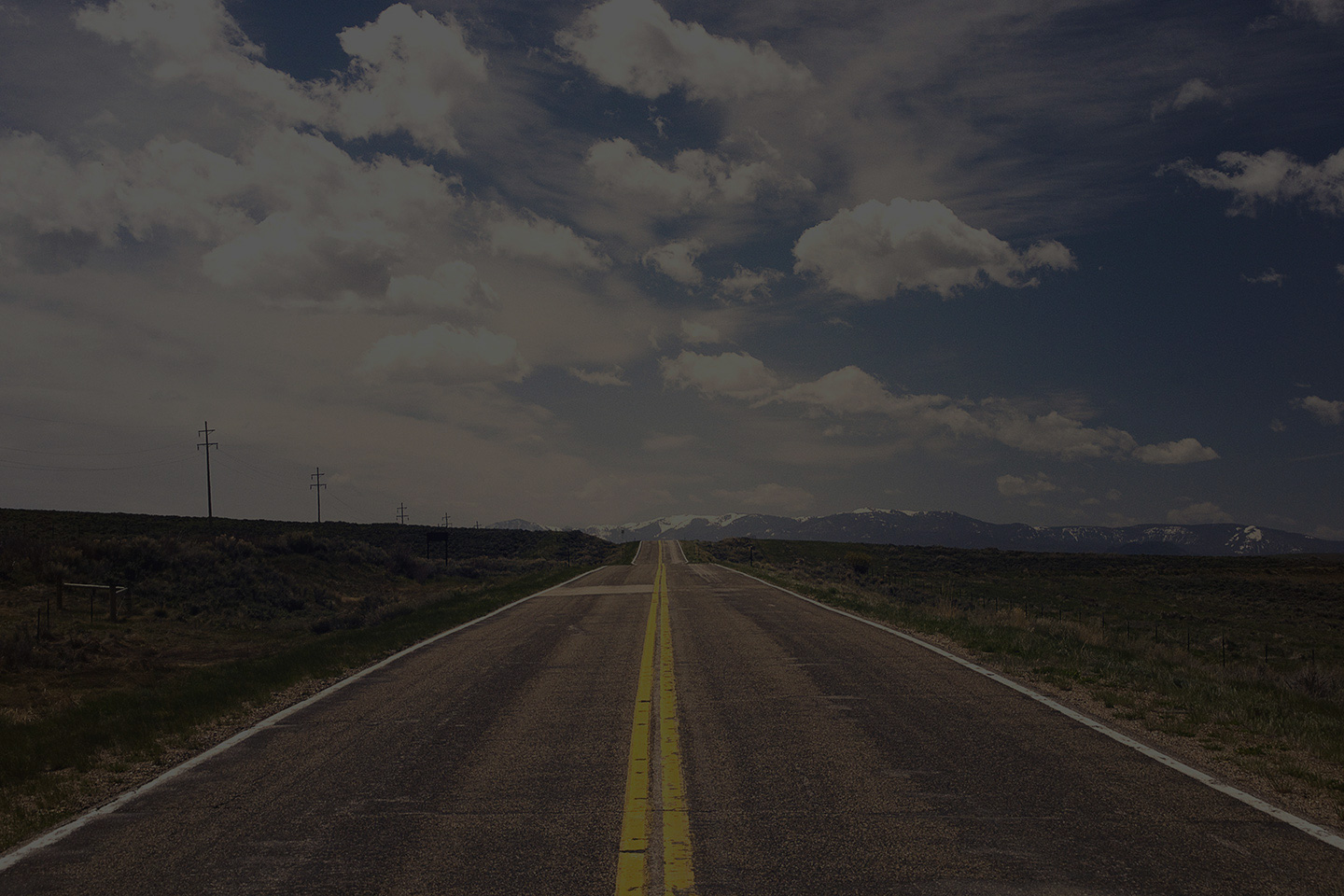 Our Advanced Course(s)
We do have a paid real estate investing course, as well as a mastermind group for servicemembers and veterans who want to take their investing to the next level.
You can enroll in the course here, but must email [email protected] to receive more information and/or apply for the mastermind--also, you MUST be in the military or a veteran for the mastermind group.
Check your inbox to confirm your subscription