What You Get
This is the only course you'll need to start generating revenue as a licensed real estate agent--without actively selling any real estate!
Throughout this course I will walk you through how to get your license, choose a brokerage, build out your CRM, Utilize the email drip campaigns I have written for my system (and give you copies of them), how to attract clients for referrals, how to build your list of real estate professionals and so much more. I'll even give you my personal database of real estate professionals that I built over the last few years!
Cut the fluff and get only the information you actually need with this simple, streamlined course that gives you all the information you need in order to become a 6-figure referral agent!
Who is This Guy?!??
David Pere joined the Marine Corps in August of 2008. Since that time, he has lived in or traveled to many unique places around the world, including a combat tour in Afghanistan.
David got started in real estate investing in 2015 after reading "Rich Dad Poor Dad" by Robert Kiyosaki. He house-hacked a duplex with the FHA loan and lived in it for a little while until getting married to his beautiful wife, Kimberly, and receiving orders to Hawaii. David and Kimberly have two children, Cody (13) and Jackson (5).
Through these experiences, From Military to Millionaire was born, with the goal of teaching service members and veterans how to build wealth through real estate investing, entrepreneurship, and personal finance! As a result, he has helped many of his readers increase their savings gap, purchase real estate, and increase their chances of achieving financial freedom!
David achieved financial freedom in 2021 and left active duty to help service members and veterans learn how to build wealth and achieve the life they dream of!
David has bought and sold over 100 rental units since 2015, made 6-figures through referrals alone, and built the largest military real estate investing platform in the world!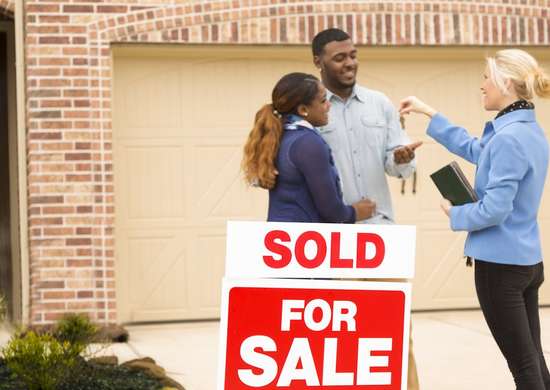 Getting Your License
We will walk you through getting your license, choosing a brokerage, and getting ready to rock as a referral agent!

Build Your CRM
Don't reinvent the wheel. Copy my systems, drip campaigns, CRM layout, and everything else!
You'll even get access to my network of real estate professionals!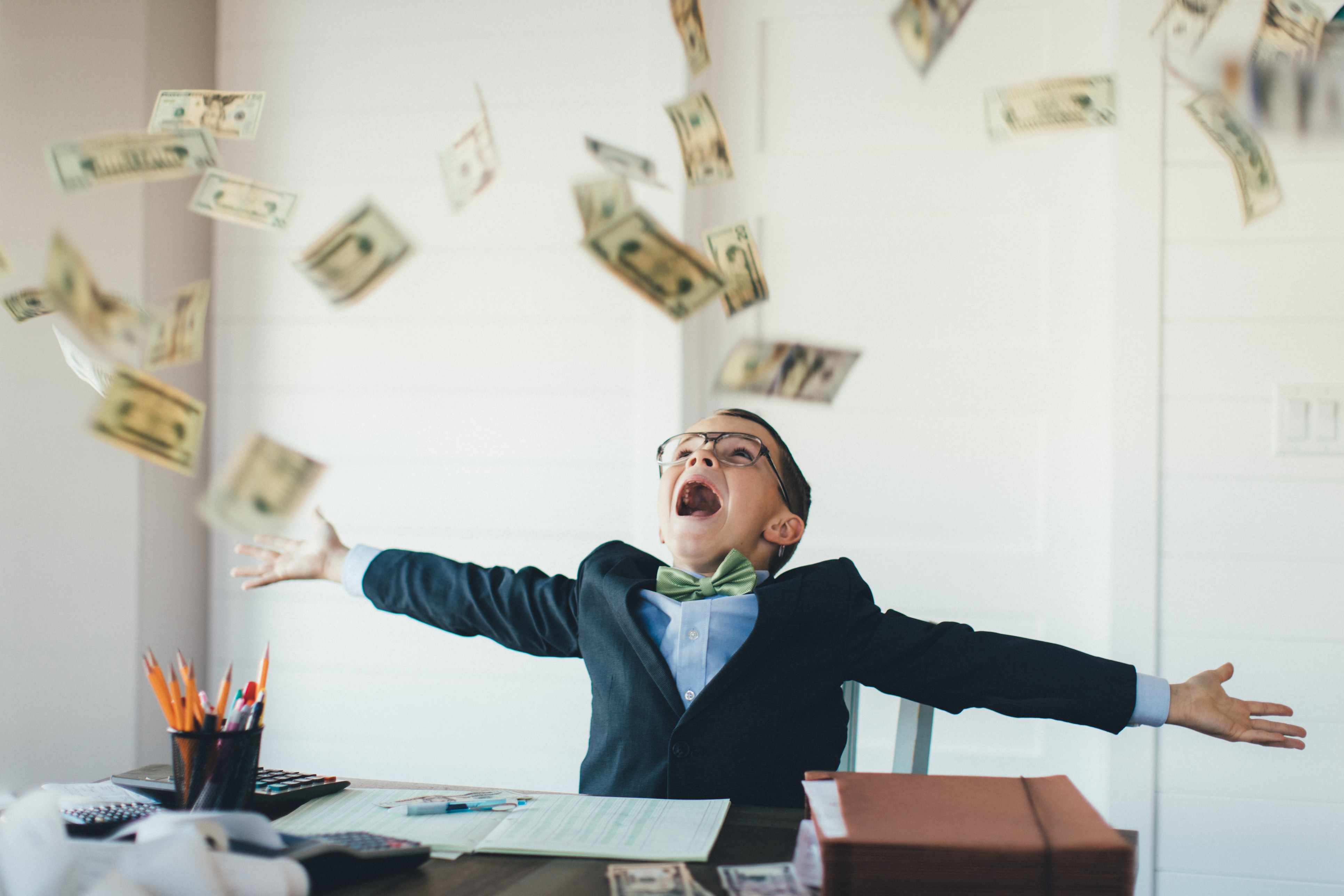 A (Mostly) Passive Side Hustle!
Make an introduction, send a referral agreement, relax while that agent does all of the heavy lifting, and enjoy your commission check when they close!

Other Courses
Check out some of our other educational content, including this FREE personal finance course!