This is the only mastermind group out there that is 100% comprised of service members and veterans. We accept active duty, reserve, and veteran status real estate investors and entrepreneurs who desire to grow their business, and expand their potential.
What this group is
-This group is comprised entirely of service members and veterans.
-This group is for real estate investors, and entrepreneurs, who want to achieve new levels of growth in their business, and their lives.
-A place for you to be vulnerable; to express what is holding you back, and find solutions. To receive feedback on your struggles, and goals.
-A place to breakthrough to new levels of personal development; learn how to be more efficient, effective, decisive, intentional, successful.
-Accountability; in it's rarest form. Service members have a unique advantage, in that we are used to giving (and receiving) blunt feedback. Unfortunately, that is often given without the valuable constructive part of criticism. In this group, we will match the positivity/constructive criticism to the blunt feedback in order to guide you through life's challenges.
-A community; we want to grow, and thrive, together with all of you!
-A group of 4-5 military investors/entrepreneurs, investing in each other to grow, and take the world by storm. 
-A network - "Your network, is your net worth."
What this group is not
-If you have not served in the military, this group is not for you.
-A place for finding real estate deals, although it is quite possible that you will partner with people in this group, and crush some deals.
-A program where you sit back and get lectured to.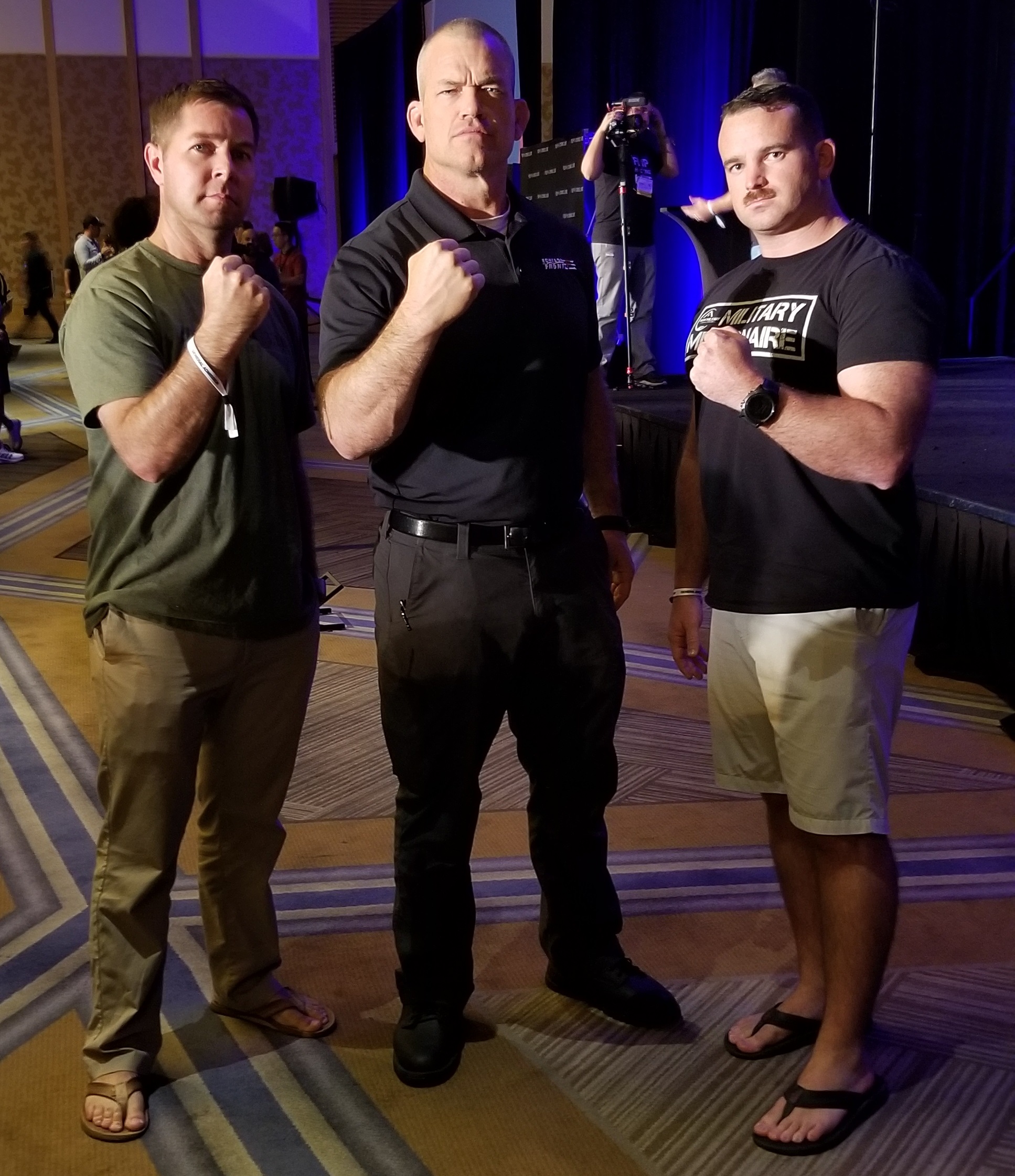 Hi, we are Dave and Stu
Stuart is an active duty Naval Officer, with a background flying helicopters.
David is an active duty enlisted Marine, with a background in logistics (driving trucks).
Stuart is a buy and hold real estate investor, entrepreneur, and he owns and operates a very successful turnkey real estate business called Storehouse310Ventures.
David is a long-distance buy and hold real estate investor, entrepreneur, and thought leader.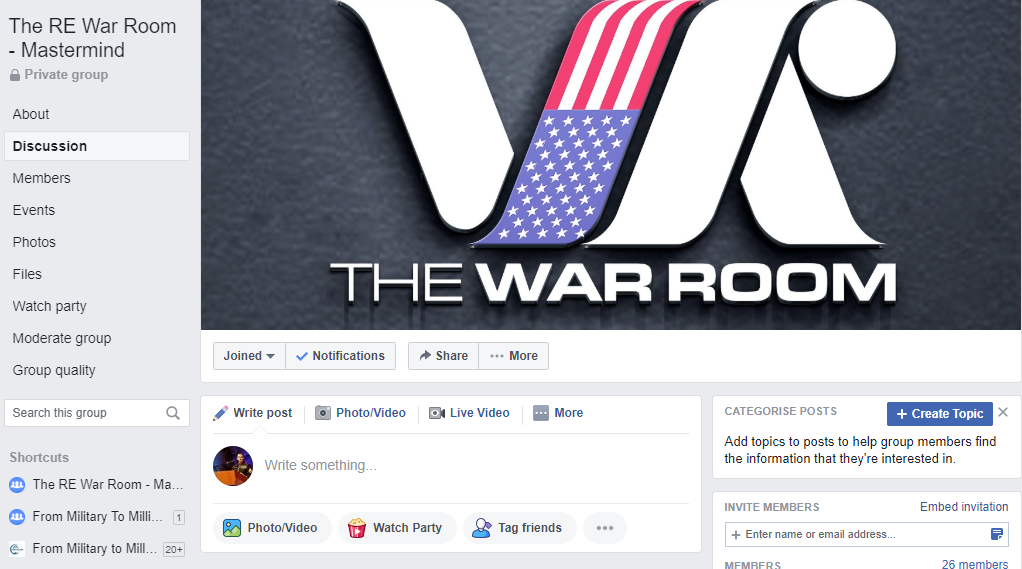 Get access to our private Facebook group in order to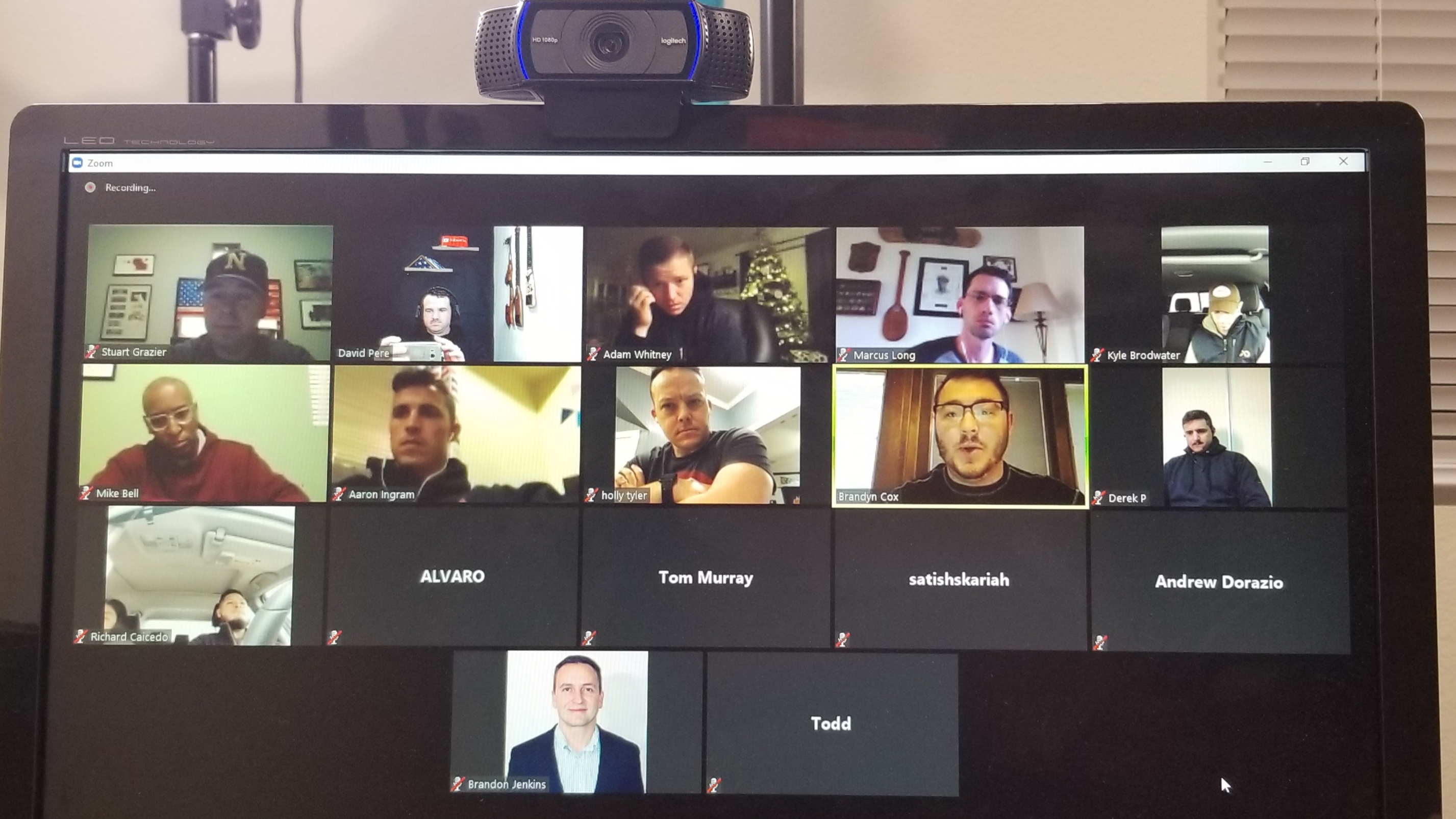 Every month we bring in a guest speaker to talk about things like mindset, taxes, marketing, etc. The Q&A time with these experts gives you a HUGE advantage!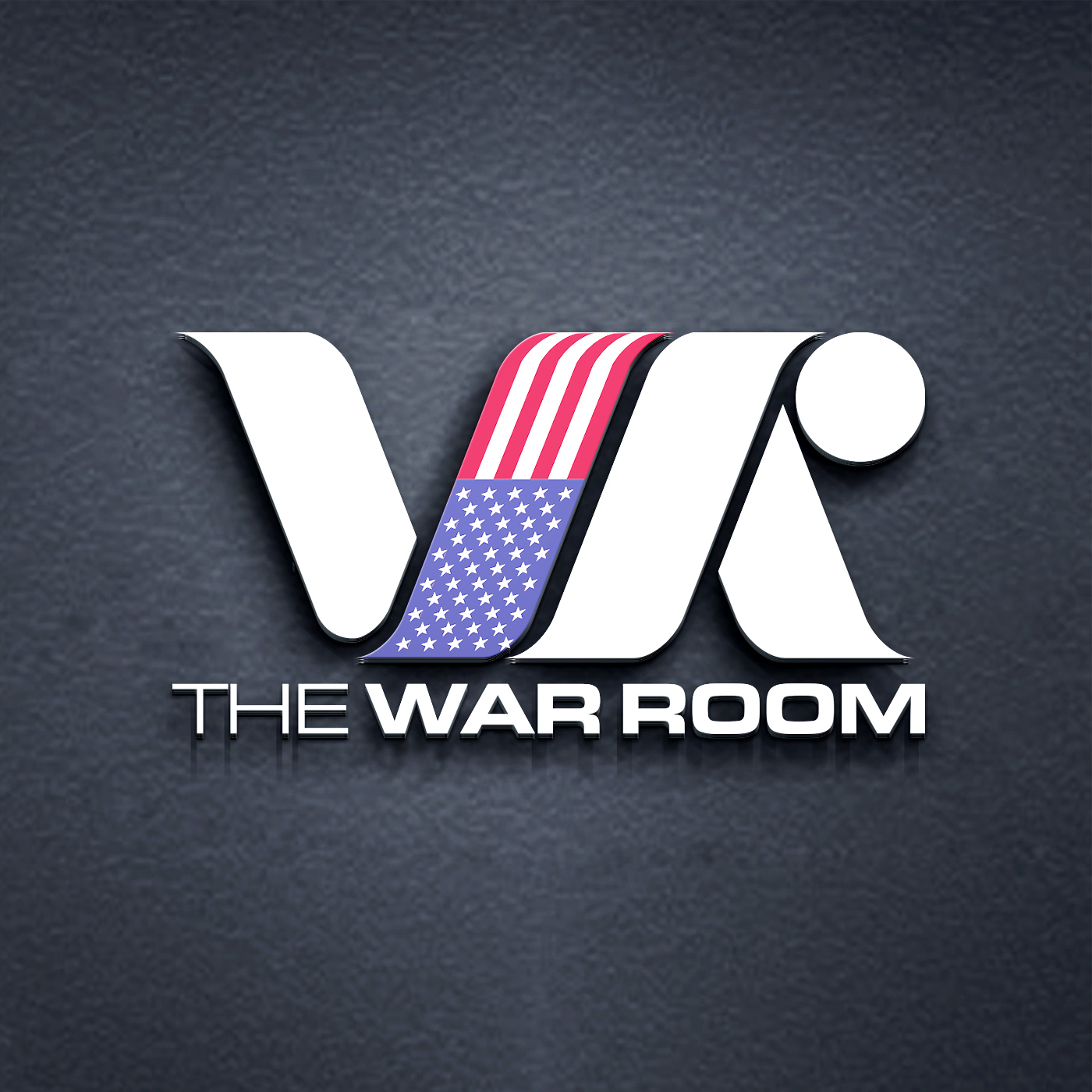 Weekly squad calls!
Every week you and your squad meet virtually to keep each other accountable. One member will be in the hot-seat, where he/she receives feedback/solutions on struggles they are having!