The Military Millionaire Academy is designed to help you achieve financial freedom in life.
We focus on real estate investing, personal development, entrepreneurship, personal finance, the TSP, and many other strategies to set you up for success!
Too many service members leave the military without much to show for it...don't let yourself be one of them!
THIS CLASS WILL HELP YOU GET FROM 0 to 1!!!
David's insight on how to get started in real estate is something I wish I would have had 5 years ago when I bought my first house to hack!
I learned more in this course than I have in the past 2 years in the real estate world. His ability to break down complex issues and the resources
he shares are well worth the investment.
Invest in yourself! Start today! Go from 0 to 1!
- Nick Merson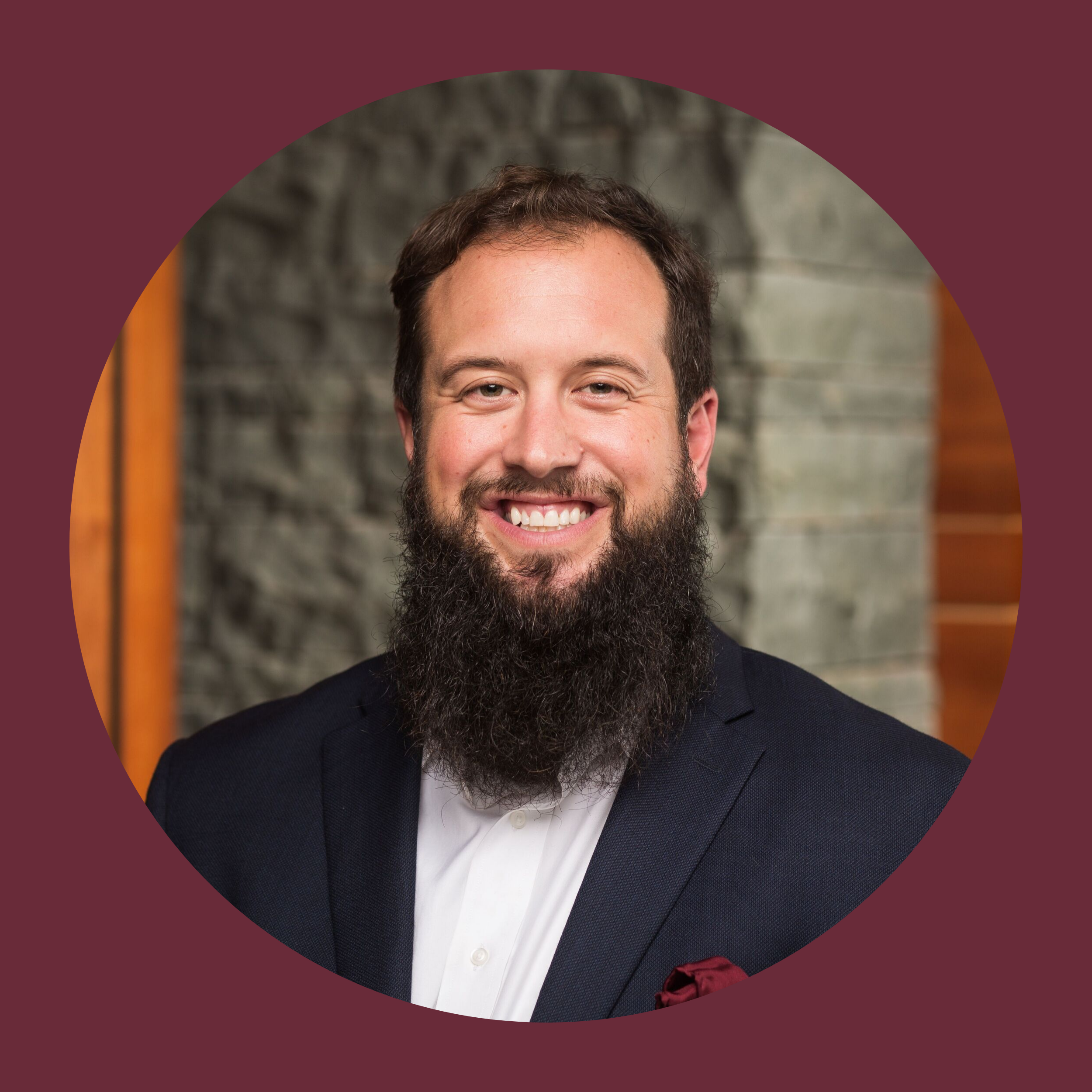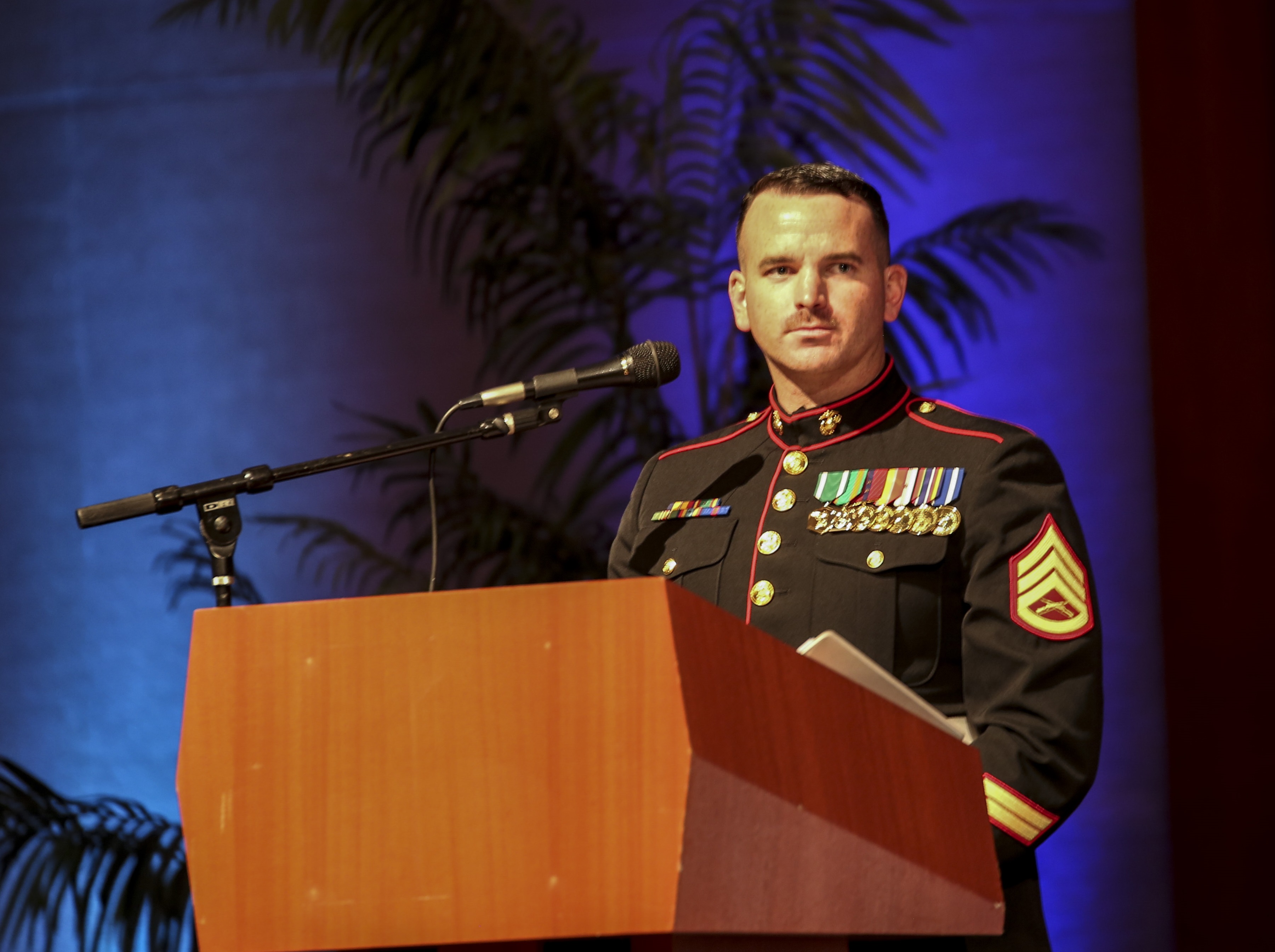 David Pere joined the Marine Corps in August of 2008. Since that time, he has lived in or traveled to many unique places around the world, including a combat tour in Afghanistan.
David got started in real estate investing in 2015 after reading "Rich Dad Poor Dad" by Robert Kiyosaki. He house-hacked a duplex with the FHA loan and lived in it for a little while until getting married to his beautiful wife, Kimberly, and receiving orders to Hawaii. David and Kimberly have two children, Cody (11) and Jackson (3).
While stationed in Hawaii, David bought a 10-unit apartment in Missouri and was able to use bank-financing, seller-financing, and a home equity line of credit to purchase this property with less than 6% down (and great terms)!
Through these experiences, From Military to Millionaire was born, with the goal of teaching service members and veterans how to build wealth through real estate investing, entrepreneurship, and personal finance! As a result, he has helped many of his readers increase their savings gap, purchase real estate, and increase their chances of achieving financial freedom!
David has bought and sold over 50 rental units since 2015. He has purchased a house hack, apartment, mixed-use building, house flip(s), raw land, and is working on his first apartment syndication!